LOCATION OF GOOD EMPLOYERS
PROJECTS
Just take a look at the exciting and interesting measures and projects we are tackling together in the initiative.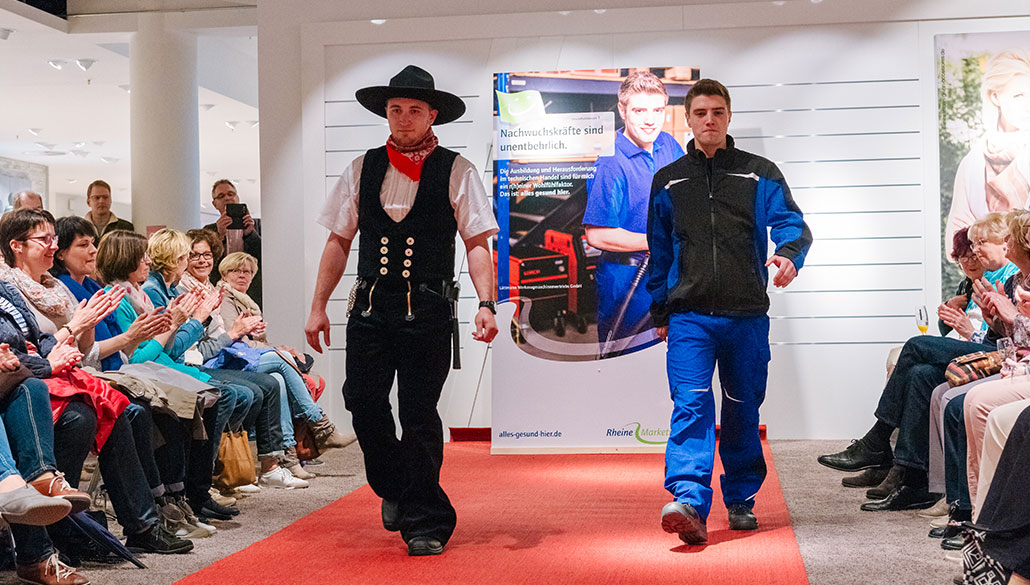 business:city
In the city centre of Rheine, you get to notice the companies of the initiave suddenly and presented in a different way. Accompanied by surprising presentations and a city beach on the Ems Terrace, the inner city is transformed for two weeks into the business:city.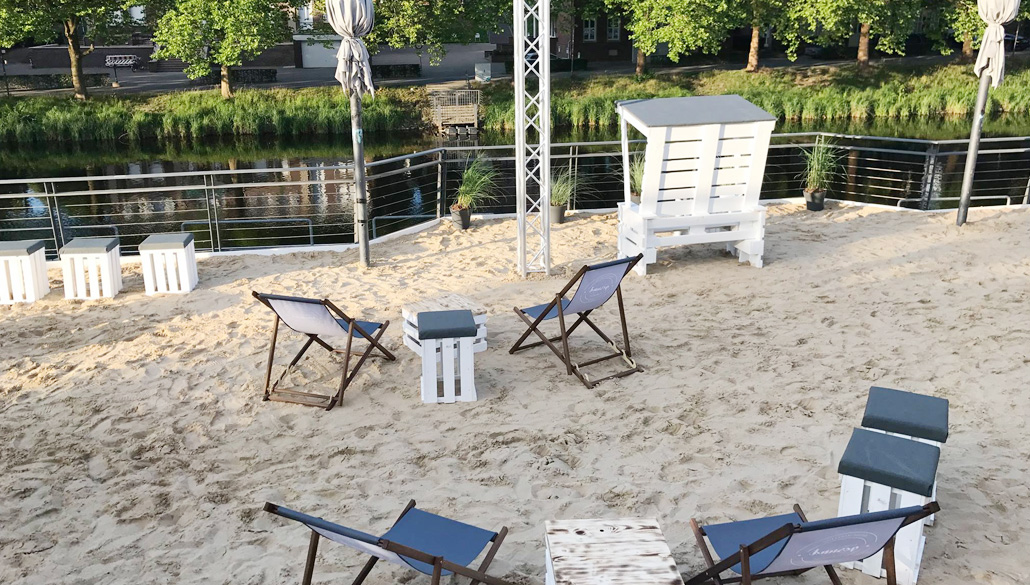 City beach
Freely accesible for everyone, the city beach on the Ems Terraces was already a tremendous success back in 2017. Also in 2019 we are going to remake the city beach for you. Look forward to warm summer nights next to the Ems from the June 13th to July 14th.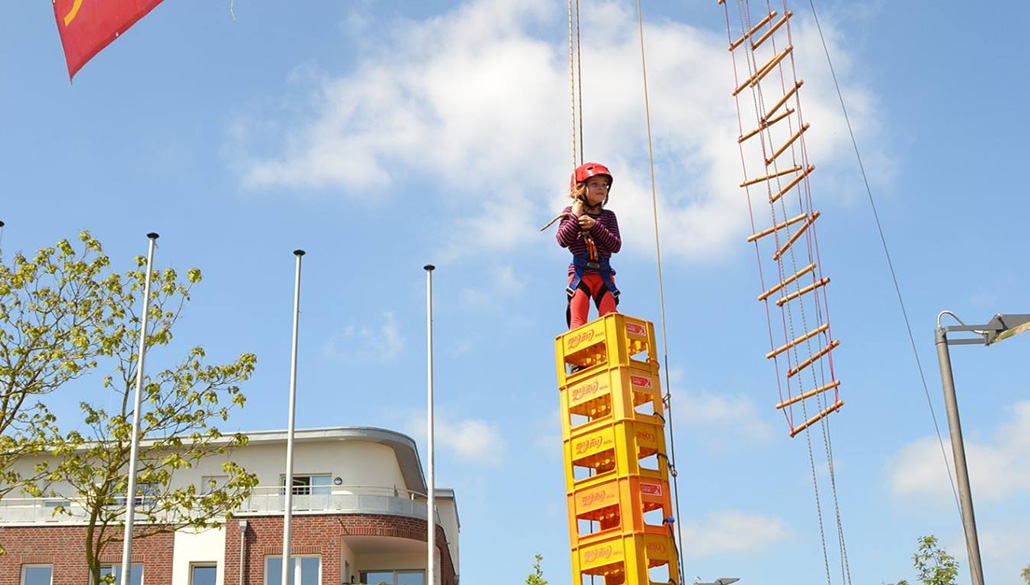 business:family
Your kids want to know where mummy and daddy work? No problem – the business:family day within the project business:city gives your kids the possibility to get to know your employer, colleagues and teams. Not only can you explore the companies, but there are many acts, music, sights and things worth knowing as well as shopping possibilities and presentations in the city centre. A colourful surprise package is waiting for you.
business:lounge & friends
And since we are planning and implementing great projects together throughout the year we should not forget to have a party together…. The EWG organises the business.lounge&friends – an after-work party of a special kind not only for all the companies of the initiatve and their staff but also for all companies located in Rheine and its surroundings.
CAMPAIGN
Working with friends