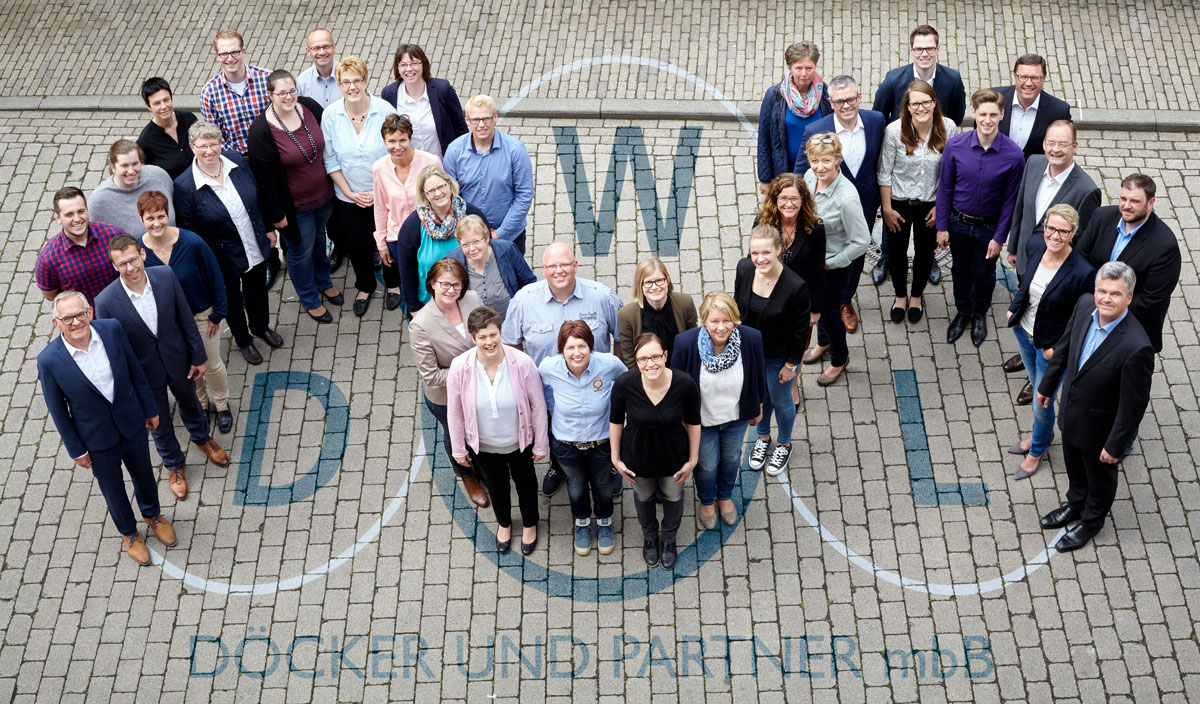 Dear job applicant,
If you are expecting a rather boring job in a tax consulting, auditing and law firm, then you have not met us yet.
In our office, there is always something going on. We are working on our project "Digitalisation" at full throttle. A sailing weekend for the entire team is planned for 2019…
At our office, you can look forward to exciting and tricky tasks that you can solve with a high degree of self-responsibility. And you can also always rely on the support of the entire DWL team.
"Not possible" is not a phrase used by us. We are a modern innovative law firm that relies on extensive further training and goes unconventional ways. We proove that with our various family-friendly working time models. For us, everything that is conceivable can be implemented.
We care about for what is important to you.
Have a look: