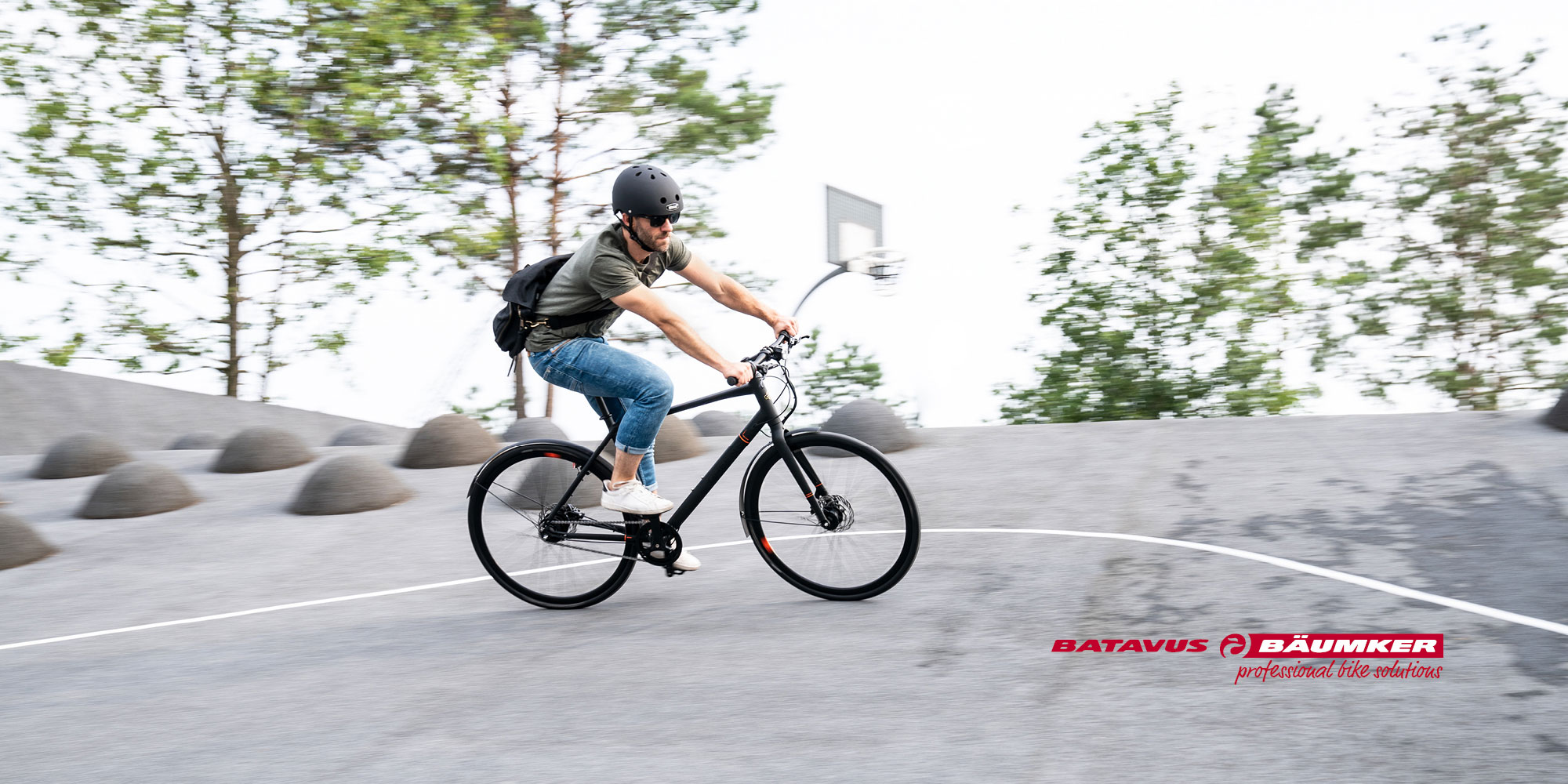 Bicylce Specialist for over 80 years
BatavusBäumker GmbH is a specialist dealer for bicycles and offers a high-quality range of bikes, parts and accessories. Since 2010 it belongs to the Accell group. We sell international brands such as Batavus, which is one of the most renowned bike brands in the Netherlands, and Green's. This comes along with marketing, service, consultancy and logistics. When choosing products and suppliers, our focus is on innovation, design and high quality. Preserving the traditions of the family-owned company, we are also involved in social and societal areas, since the bicycle is an important future factor for a sustainable society.
You are interested in working with us or starting an apprenticeship? Send your application!